Rebirth-The Path of Alone
Mar 04, 2020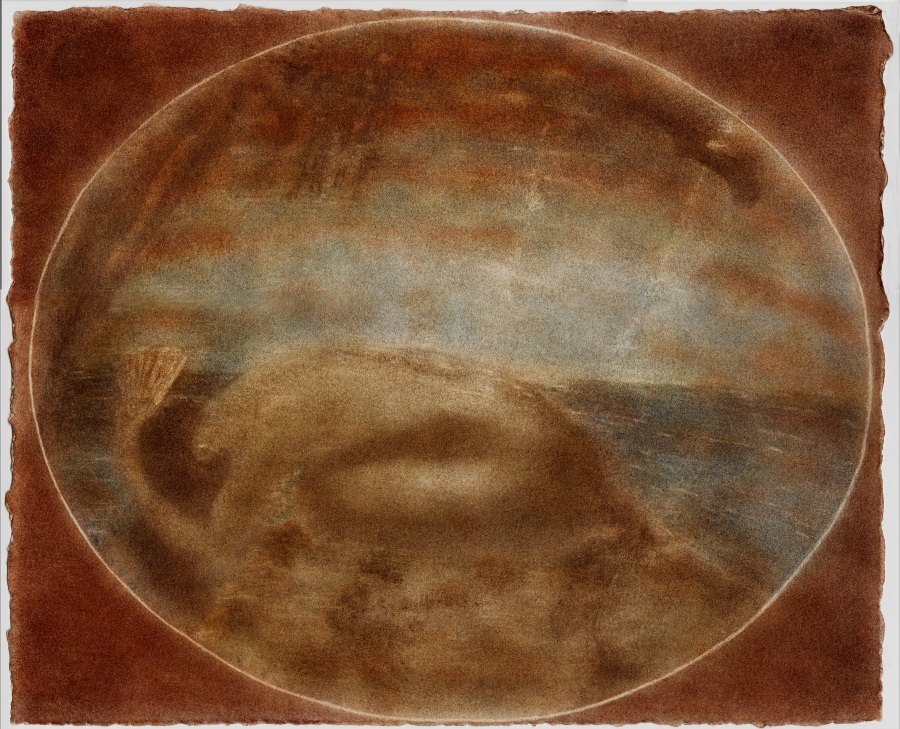 REBIRTH
The path of alone
Very soon after we are born
everybody begins to suggest
where we ought to belong and
what is required of us to live there.
Life is too swift to truly wonder why.
Before long, crises arise and
we get confused, and there is this
struggle to gain their blessings.
If fortunate, our affections will
lead us astray more than adversity.
If set apart, we are shattered from everybody's
agenda and expectations, and are thrown
like a blinded man into a beam of light.
If we welcome the dive, we are reborn
like the Phoenix out of the ashes.
Enjoy and Share
Subscribe to the BLOG!