The Time Keeper
Apr 06, 2019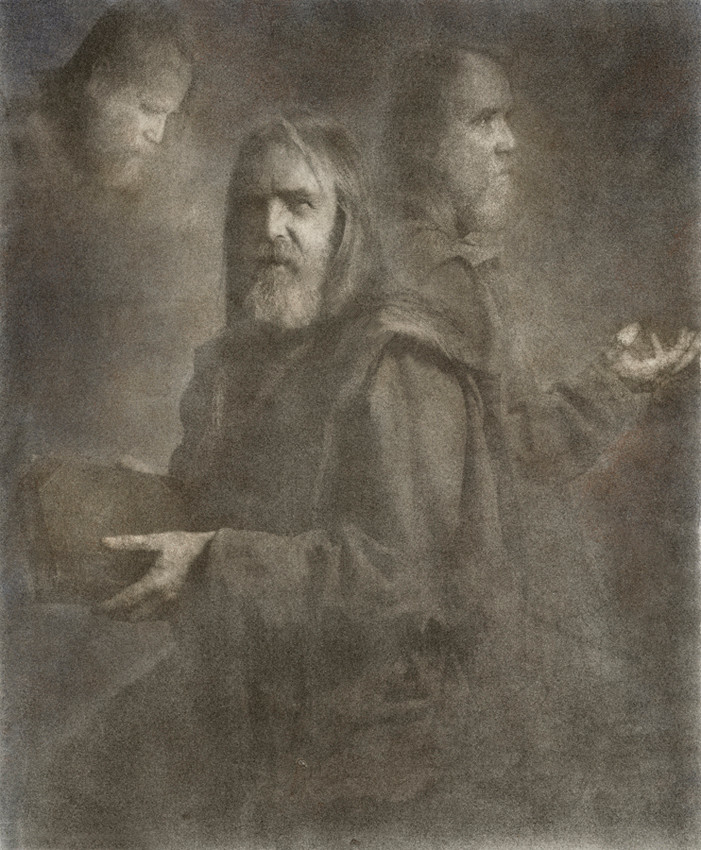 "The Time Keeper"
Illusive Imagination
It's been almost 66 years
but at this moment
as the wet clover leaves
glisten and the pear begins to golden,
I settle in the void between
me and life.
The likeness of me
has faded away.
It wasn't illusive imagination,
Only a little bit of over-identification.
And as of today, it has ended. Not that I
have reached where I craved to be
or completed what I needed to do.
But everything ended entirely.
Enter. Observe. As the sun
dissipates the dew that matures
the pear, the imagination,
as much as we allow it,
shapes our transformation.
For the first time, I am naked
without protection. No chart
or hidden target. It feels
marvelous and unsettling
like the breeze drying
the tears of my gratitude.
Subscribe to the Blog, and receive a 15% discount on prints.