Award of Excellence received by Canadian artist in International "New Beginnings" art competition.
Jan 09, 2017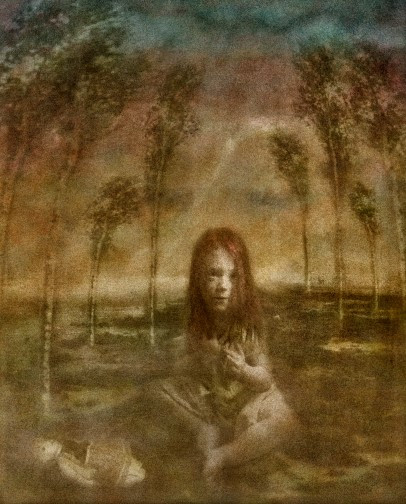 "RIO"
Frantisek Strouhal, a Canadian artist who is well known for his powerful expressions about the human spirit and body, received an Award of Excellence after being juried into the International Show "New Beginnings" from Manhattan Arts International with his artwork titled RIO.
Renée Phillips, Director of Manhattan Arts International stated "As the curator of "New Beginnings" …. I selected those artists with the highest average scores and who demonstrate cohesive individual styles, superior creative and technical skills, and how well their art reflected the theme." ~ The show will take place from Dec 27th, 2016 till Feb 27th, 2017
Concerning the theme "New Beginnings" Strouhal explained "On many occasions, I've wanted to start over again. But I thought it was nearly impossible until I embraced the artist within. Now I'm aware, it is not the past that needs changing, or what has happened that needs to be undone. Only the perspective needs expansion, and a new world emerges of its own accord, like the phoenix out of the ashes.
With regard to his award, the artist mentioned "I am very pleased and grateful to have received an Award of Excellence and be included in the International "New Beginnings" show. It is gratifying to be recognized for the work I love to do."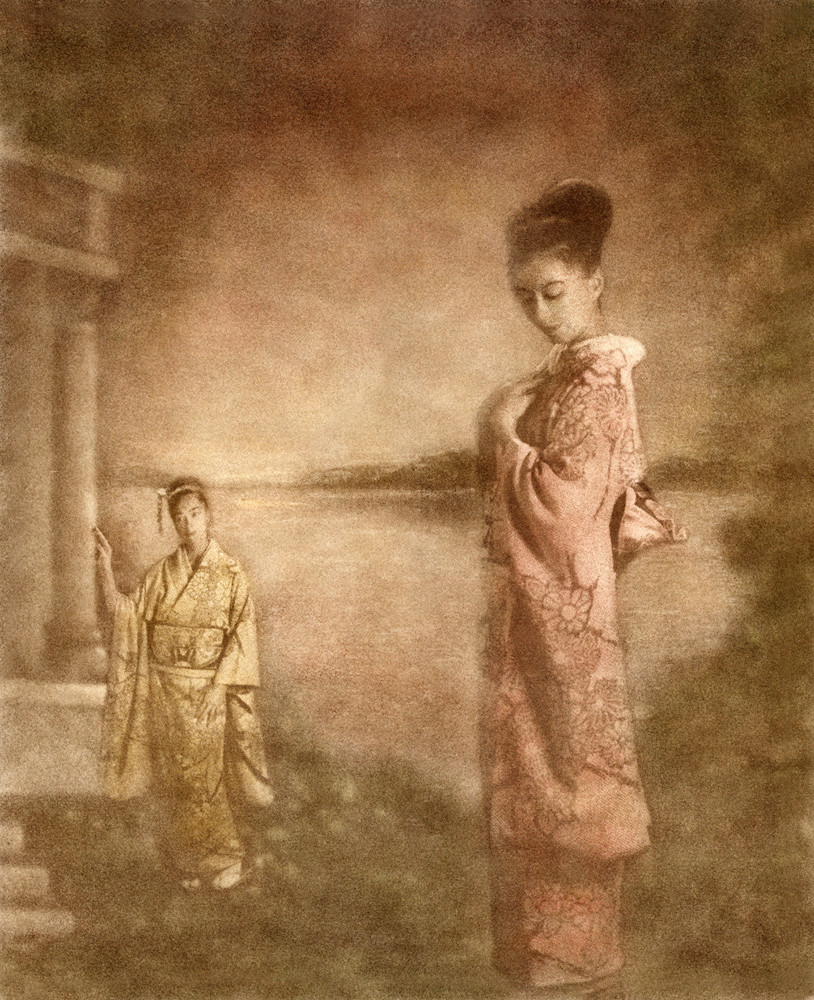 "Silence Within"
Furthermore, Frantisek was just notified that he had been juried into the show "Works on Paper" by the Federation of Canadian artists with the Artworks titled "Silence Within" and "To the Other Side". Works on Paper is an exhibition of artwork in various media and styles on a paper support. Media can vary from acrylic, graphite, ink, mixed media, oil, pastel, pencil, water media and hand pulled prints. The exhibition will take place on Granville Island, from January 10th till January 22nd at the FCA Gallery. The awards will be announced on the first day of the exhibition.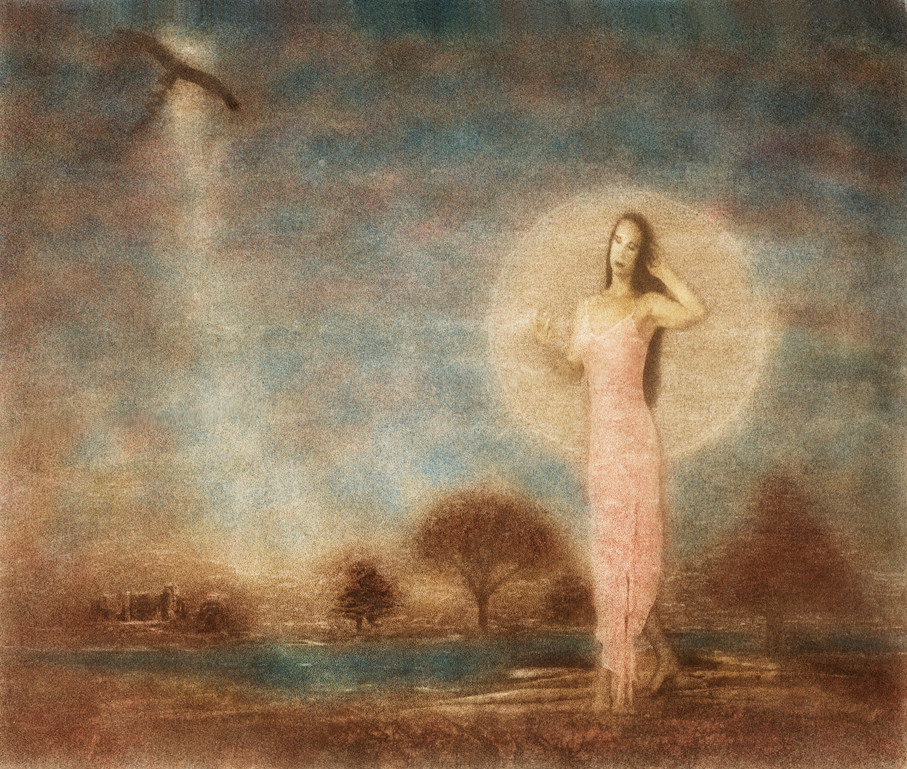 "To the Other Side"
Strouhal says that his work is a reflection of his own personal renaissance; in an age where everything is driven by technology, he resorts back to antiquated methods that give much more feeling and depth to his work. His surrealistic approach can only be described as psychologically engaging. In other words, his work forces one to ponder the deeper meaning of life.
Frantisek lives and creates his art in British Columbia for the last fourteen years. You can view his art on his website www.frantisekstrouhal.com and the "New Beginnings" art show at http://www.manhattanarts.com/new-beginnings-exhibition/