Award received by Frantisek Strouhal in International Figurative Art competition
Sep 20, 2016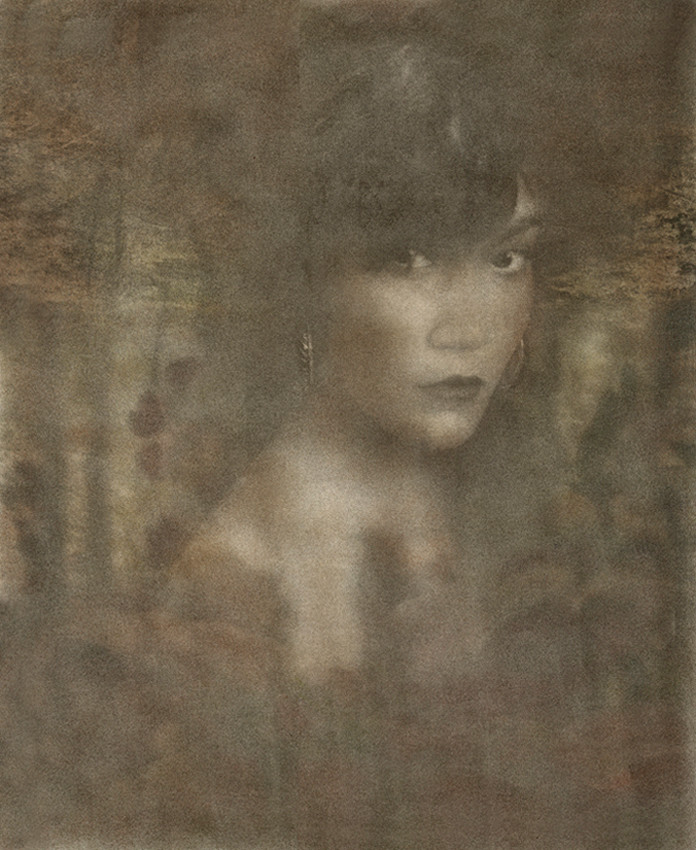 "Mystique"
Frantisek Strouhal is a West Kootenay artist who is well known for his powerful expressions about the human spirit and body. The human form is essential to Strouhal's artwork which he describes as the most universal symbol of beauty that can stir and satisfy his mind and heart.
"His figures seem to emerge from a surreal, dreamlike pool of warm sepia tones as if bathed or suspended in an ethereal vapor…A myriad of translucent layers and tonal variations enhance the seductive and mesmerizing appeal of his artwork." Renee Philips, Director and curator of Manhattans Art International.
Frantisek Strouhal lives and creates his art in Passmore for the last fourteen years. Regarding his award Strouhal stated "I am very pleased and grateful to be chosen for inclusion in this International figurative show. It is nice to be recognized for the work I love to do." His artwork is in many private collections and have been featured in many juried and invitational exhibitions in Canada and USA.
His website can be found at www.frantisekstrouhal.com. He also can be reached at frantisekstrouhal@gmail.com.