Canadian artist Frantisek Strouhal juried into The Healing Power of Art Exhibition.
Sep 20, 2016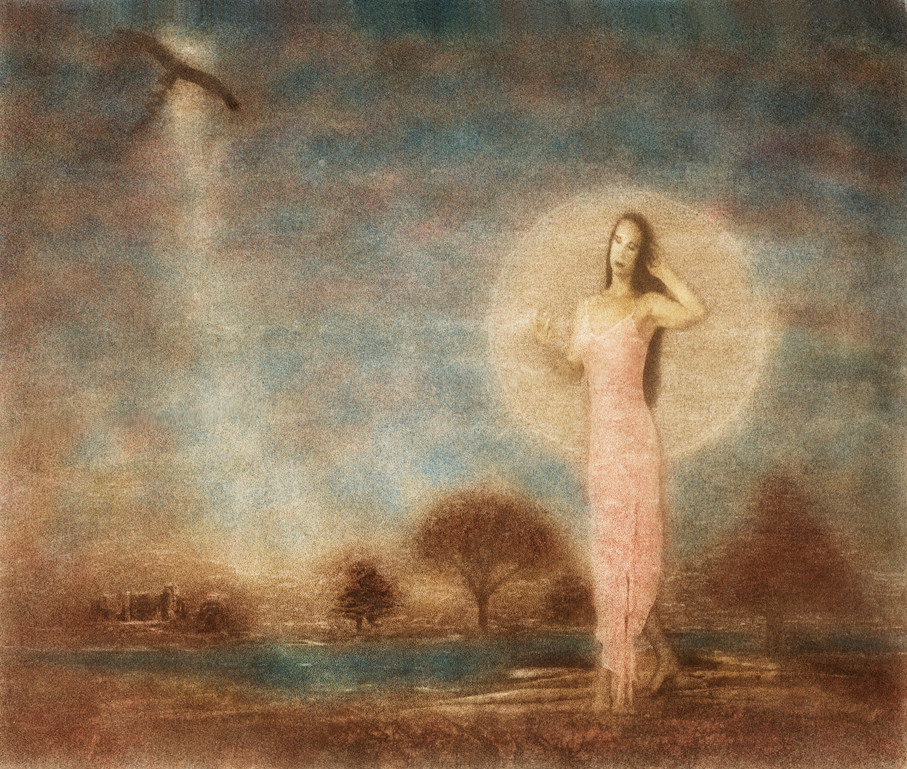 "To the Other Side"
Canadian artist, Frantisek Stouhal, was juried into the Healing Power of Art exhibition and received the Award of Excellence with his artwork title "To the Other Side". Regarding the healing power of art Strouhal says:
"At times we feel emotions for which we have no words for. And through art we can express these feelings and understand them better and our relationship to them is altered. While creating, the peacefulness of the moment easily leads us to a deep state of relaxation and receptivity bringing our mind and body into their natural state of balance and harmony."
Director of Manhattan Arts International, Renee Phillips, feels it is essential to promote Art that has the potential to reveal the truth about the human experience and the world in which we live. Art that expresses new and unique aspects of humanity, nature, social, political, and spiritual realms helps us learn, evolve and transform.
Frantisek Strouhal lives in British Columbia. He is the owner of Mirage Studio, where he spends most of his time creating new Artworks and doing portraits on commission. His works are in many private collections and has been featured in numerous juried and invitational exhibitions internationally.