Fascinating new Art and Prose Poems Book
Mar 06, 2020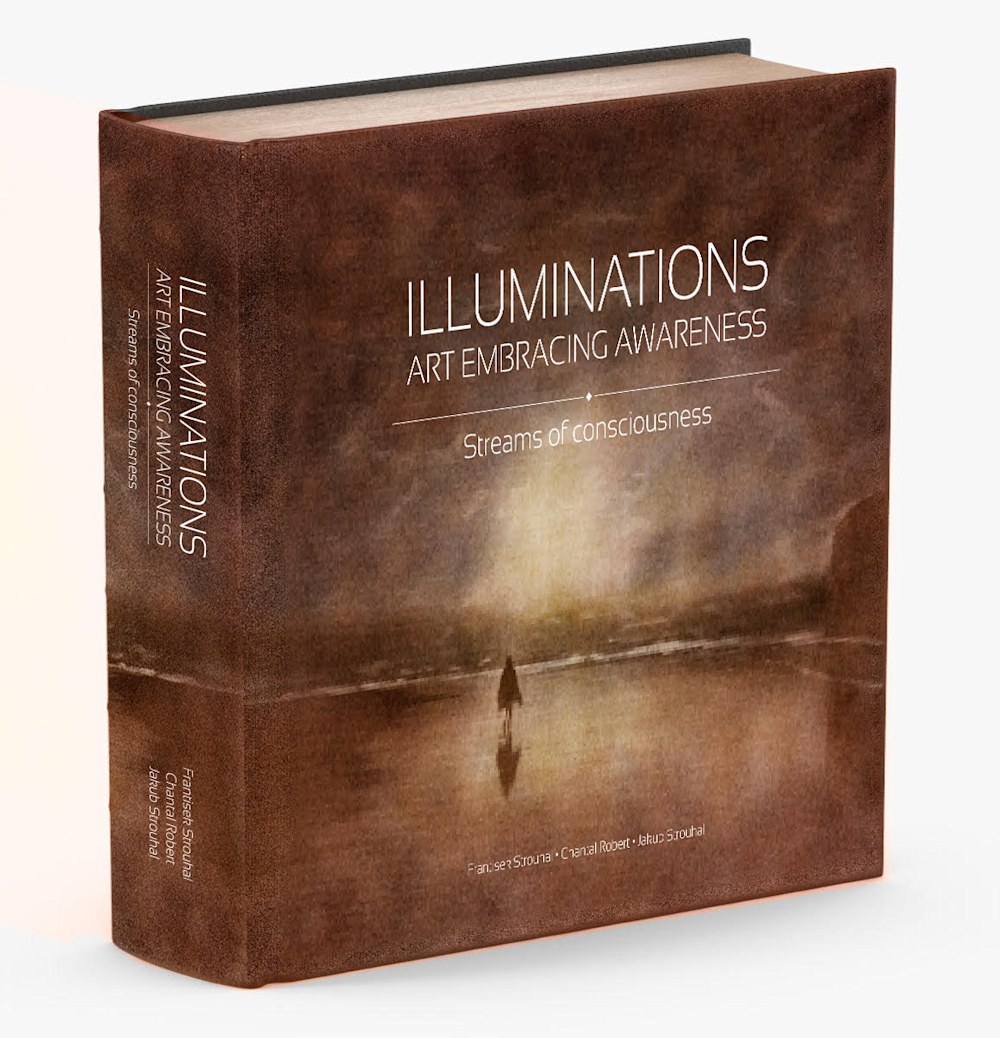 Over the past few years, Frantisek Strouhal and Chantal Robert, have co-written a book titled Illuminations: Art embracing Awareness, streams of consciousness, along with Frantisek's son, Jakub.
The book embodies Frantisek's original artworks, with his unique style and voice distinctive for its evocative introspection, and existential urgency. His artistry invites the viewer to assess the mood, atmosphere, and ideas communicated by the artwork, and by so doing to reflect on his or her own emotional state and worldview.
Frantisek Strouhal is internationally admired for his flawless use of traditional 19th-century techniques combined with his unique contemporary yet timeless artistic vision.
Prose poems are accompanying each image to assist the reader like a guide on a journey of expansion, awareness, and transformation. They are a revealing portrait into their inner quest to understand and reconcile past traumas, forgiveness, gratitude, love, and most importantly the awareness of the present moment.
The book offers a wonderful means to help anyone to step closer to the goal of finding the key to a better life by slowing down and paying attention to where and who we are.
The authors were looking for expressions that fed the soul and quieted the mind. They distilled into prose/poems the decades of study about spiritual psychology, anthropology, and science. Their intention is to share what they have discovered about love and freedom, but also about suffering and letting go.
What makes their book different is that it approaches the mystery of life and healing- through the various platforms of the beauty of art and prose- by opening one to deeper levels of awareness.
They currently own their art enterprise, Mirage Studio, which has been received internationally in art galleries, exhibitions, and publications, winning various awards and competitions. The work has been welcomed by artistic groups and communities around the world.
More information about Illuminations: Art Embracing Awareness and purchase can be found at https://www.frantisekstrouhal.com/book-press-kit.