Celestial Sound
Apr 06, 2019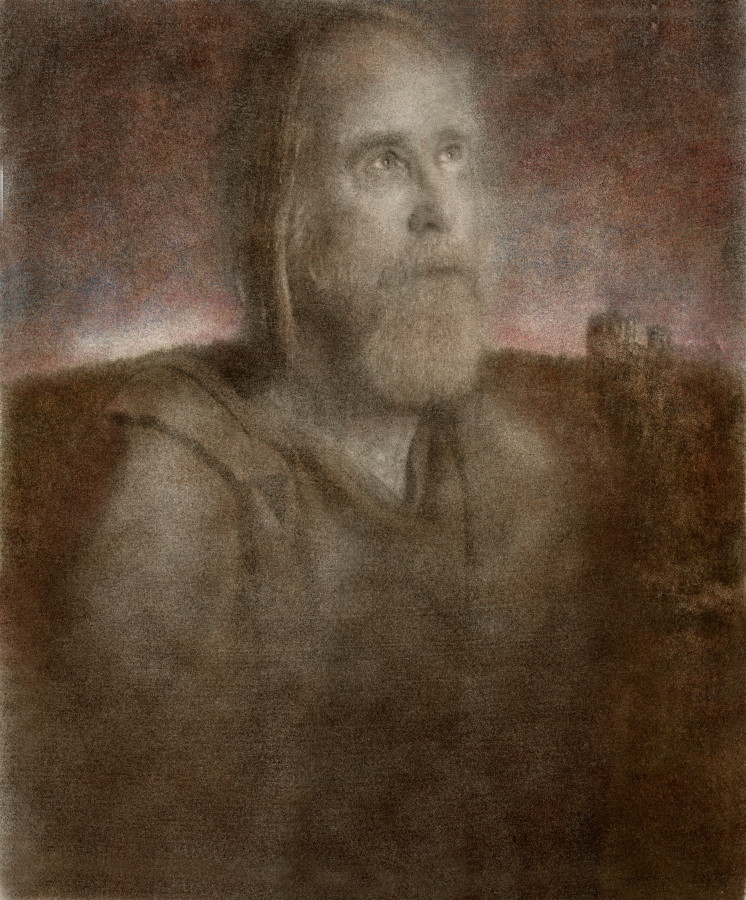 The Celestial Sound
With this subtle composition,
through the harmony of light,
this image lay emphasis on feelings
that stirs our innermost nature.
Listening is an internal disposition,
and only in that state of mind
we can truly contemplate.
Through such deliberation
we may find our own genius,
confront our demons,
or simply reveal in sweet nostalgia.
Subscribe to the Blog! Enjoy and Share