Mirage Studio opens its doors to art lovers
Jul 31, 2017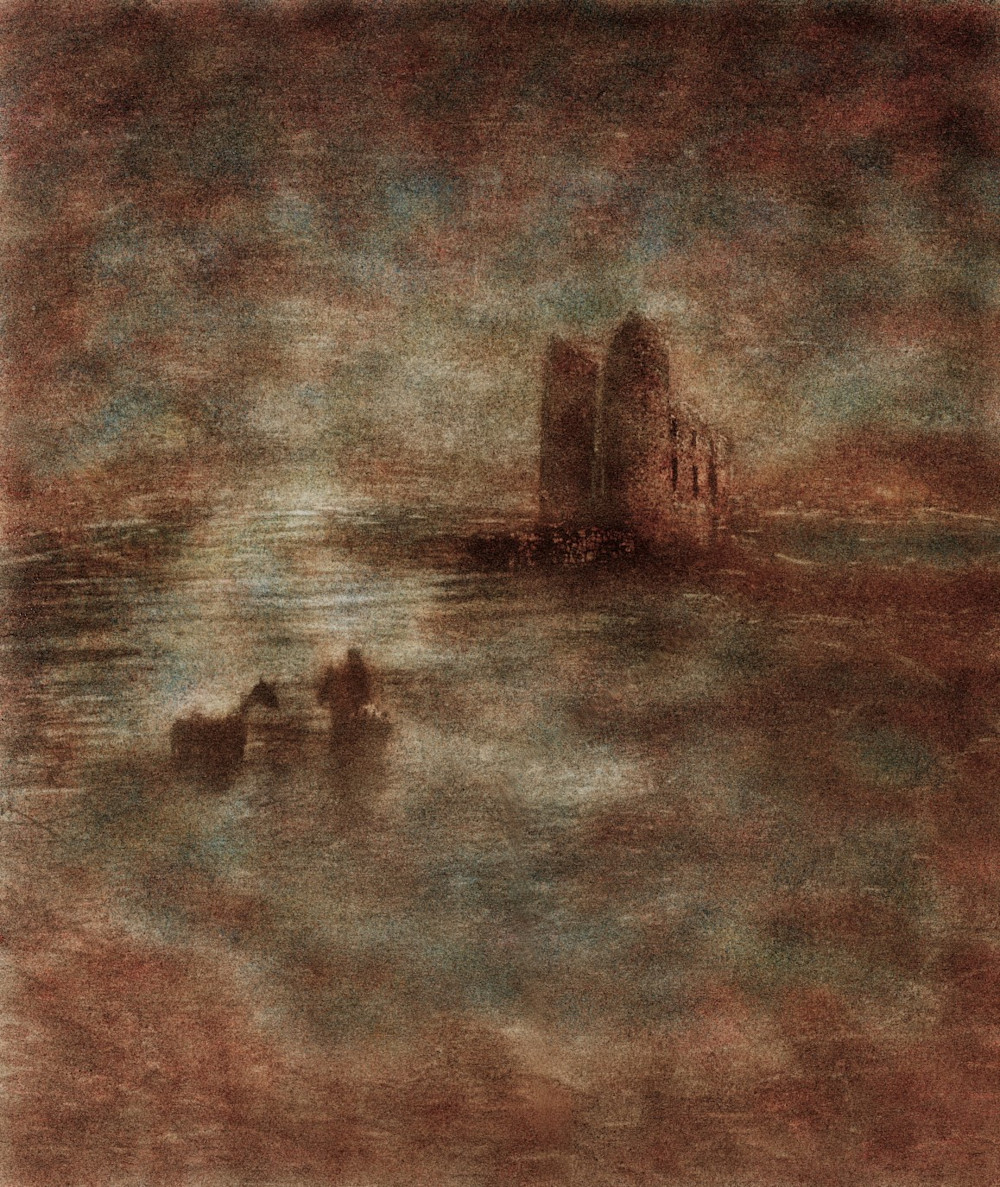 "Bathing in the Light"
Tucked in along Slocan River, in Passmore, Mirage Studio is inviting you to visit their gallery as they open their doors and hearts to guests for the 9th annual Columbia Basin Culture Tour.
The Columbia Basin Columbia Tour is a yearly opportunity for folks to have an intimate experience with the arts and those involved behind the scenes in their locale. Mirage Studio, owned and operated by Frantisek Strouhal and Chantal Robert, is venue 62 of the tour and will be open Aug. 12 and 13, 10 a.m. to 5 p.m.
Frantisek, as a creator of exquisite mixed media artwork, is internationally admired for his flawless use of traditional 19th-century techniques combined with his unique contemporary yet timeless artistic vision. Accompanied by Chantal, his partner in life and business, the two will be greeting visitors into their home and studio, displaying Frantisek's works.
For those with curious minds, the artist will be present to discuss his inspirations and methods during the viewings. As appreciative participants in the CBCT, Mirage Studio will be having a draw at the end of the two days for a framed 8x10 print on canvas, ready to hang.
To enter the draw you will have to come on down to Mirage Studio (Venue 62) of the Columbia Basin Culture Tour.
Simply get hold of your map and your Culture Tour directory, and come enjoy the ethereal ambiance being offered to you. To have a sneak preview of Frantisek's artworks you can check his website www.frantisekstrouhal.com.