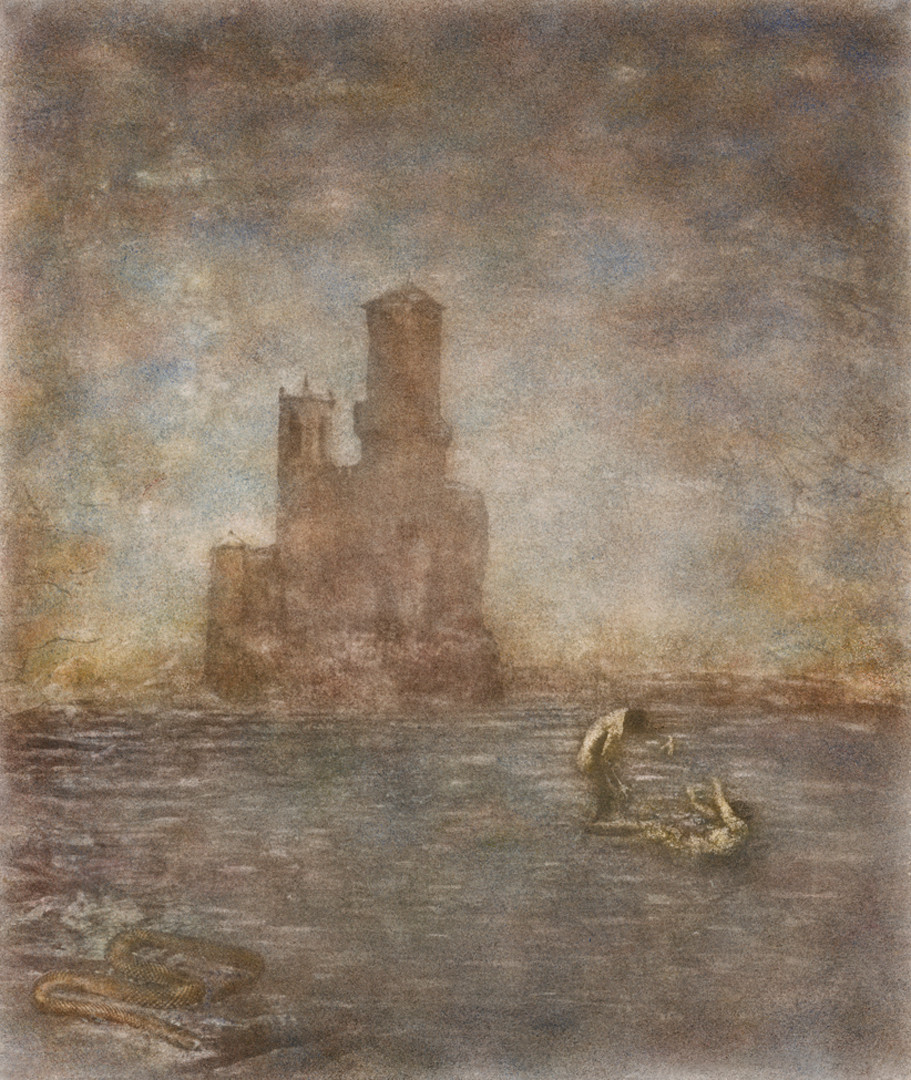 "The Night of the Senses"
Breeze in
There is a moment
finer than each of us,
an inclination
that takes over and then withdraws
the way fever causes
our secret façade to fade away.
How often did I avoid
precisely what I lack,
solely recognizing the flow
when affected by dryness?
The riddle is that
anyone who breezes in
when we are courageous enough to care
has precisely what we lack
concealed in their sorrow.
Subscribe to the blog! Enjoy and Share