Frantisek Strouhal appointed "Chevalier Academicien"
Sep 20, 2016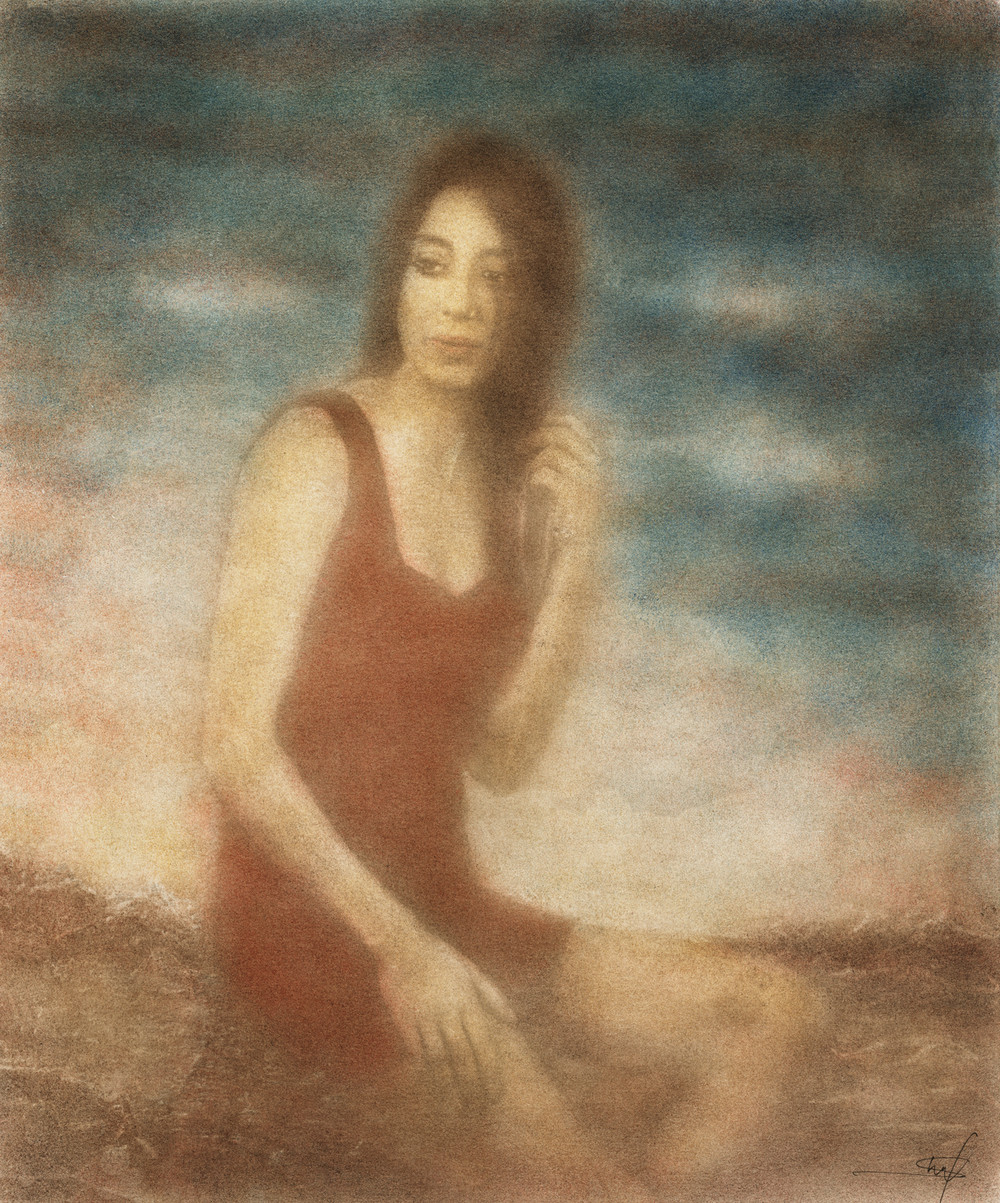 "ENVISIONNING THE PAST"
Strouhal, a mixed media artist who is internationally admired for his unique body of work titled "Art Embracing Awareness", was recently approached by Mondial Art Academia to become one of their members.
"Your work has caught our attention for its great quality…and the jury of selection and myself, are very happy to welcome you within our Academy, Mondial Art Academia, and to appoint you "Chevalier Academicien" …It'll be a great honor to have you!" Johanne Vallee-Her, Director of Communications at Mondial Art Academia.
Mondial Art Academia is a society whose mission is to encourage, spread and promote the Culture, Arts and Letters by recognizing and rewarding the exemplary career of very talented artists. With a creative and aesthetic rigor, it brings together professional artists and amateur talents confirmed in France, Europe, Canada, the USA and other countries.
Strouhal says that it is a great privilege to have been selected by a society of high integrity whose goal is to contribute to the deep and lasting success of its members and to be part of a huge social network related to the field of Arts. Owner of Mirage Studio, in Passmore, he spends most of his time creating new Artworks and doing portraits on commission combining a 19th century technique with 21st century art and craft. His works are in many private collections, and have been featured in numerous juried and invitational exhibitions internationally.